Patriot Petroleum Solutions Fuels Excellence Nationwide 
A National Petroleum Company YOU CAN TRUST
Fuel station solutions from construction to service to compliance, boasting over 100+ years of combined experience, proudly supporting America's petroleum industry since 2017.

Patriot Petroleum Solutions
At Patriot Petroleum Solutions (PPS), we take pride in our extensive industry expertise. Since our founding in 2017, we have been proudly supporting America's fueling system industry, and delivering outstanding service to our valued clients. Currently our headquarters is based in Fort Collins, Colorado, with a strong presence across the Rocky Mountains, Southwest, and Great Plains. We are a trusted partner for businesses in need of reliable fueling support.

Leading the Way in Fueling Solutions
Our expertise, combined with a deep understanding of the industry, positions us as the preferred partner for those who prioritize timely and efficient service delivery, safety, compliance, and transparency.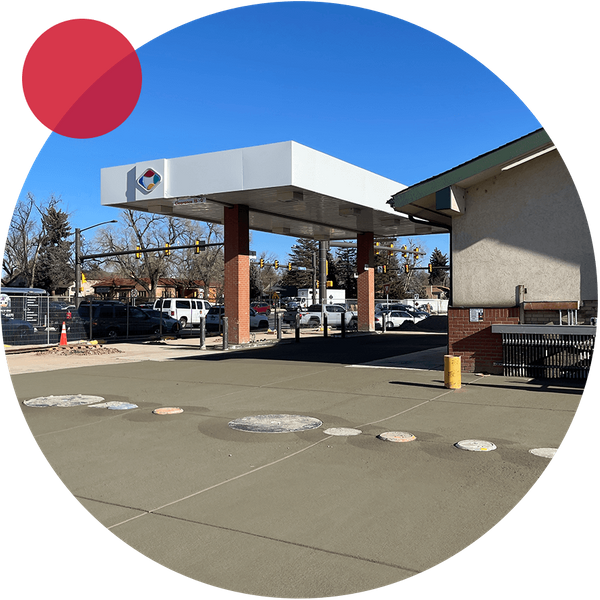 All-Inclusive Fueling Solutions
With each of our services, we bring a wealth of benefits and expertise to our clients. From our underground construction capabilities that ensure durability and longevity to our comprehensive equipment sales and installation, we offer end-to-end solutions that streamline the process and minimize the need for multiple vendors.
Our comprehensive range of services includes:
Underground Construction

Equipment Sales and Installation

Dispenser Services

Point of Sale Systems

Enviromental /Compliance Support

Small Construction projects

Decommissioning projects